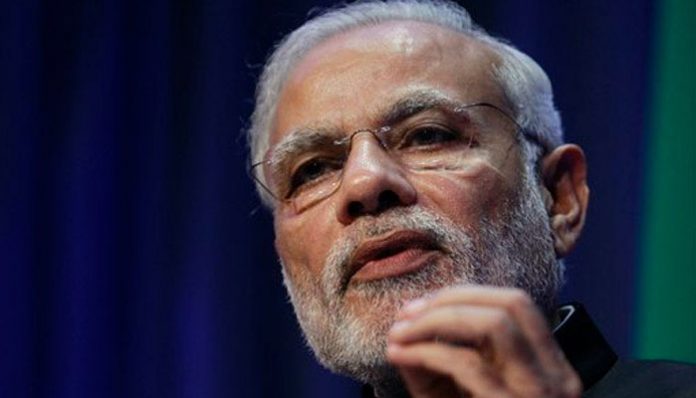 India is going to play a host to the global conference on cyber space (GCSS) this year with the country's Prime Minister Narendra Modi doing the honors of inaugurating the global event on November 23.
The news was confirmed by country's IT minister Ravi Shankar Prasad who said that it will be the first time that India is going to host the event. Over 2,000 delegates from 100 countries and about 50 ministerial level delegations will be taking part in the global conference.
The government has already approached Microsoft CEO Satya Nadella, Google CEO Sundar Pichai, Infosys co-founders Nandan Nilekani and N Narayanmurthy, along with global digital companies inviting them to take part in the conference.
The UK had hosted the first GCCS in 2011 followed by Budapest in 2012. South Korea hosted the event in 2013 and the Netherlands in 2015.
Government will soon launch a new programme for digital literacy of 6 crore people.
"Digital India is designed to empower ordinary Indians. Digital Inclusion is our big effort. In the theme of this conference we have included cyber for all as part of our digital inclusion agenda," Prasad said.
He said the conference will also focus on making cyber space more secure and bringing in digital democracy.
The minister said that the government will also set up an exhibition of digital firms.
"We have proposed multi-stakeholder model for Internet governance. Same model we also want to reflect in this international conference," Prasad said.
The overall goal of GCCS 2017 is to promote an inclusive cyber space with focus on policies and frameworks for inclusivity, sustainability and development among others, the Ministry of Electronics and IT said in a release.