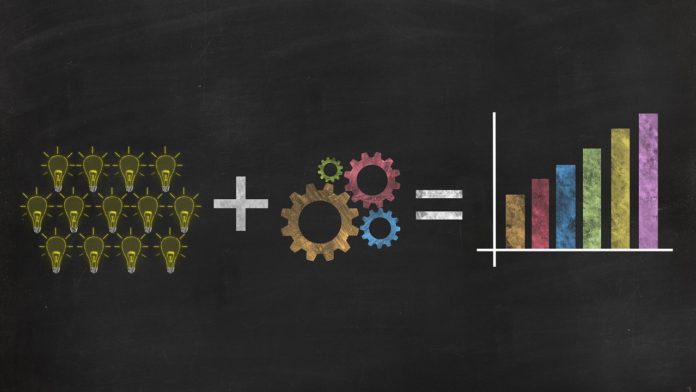 In a recent press release, Madison Street Capital's CEO announced that the firm arranged a financial partnership between Sterling Packaging and Druid Capital Partners. The firm's team was proud to be a part of arranging the growth equity investment transaction.
A New Team: Druid Capital Partners And Sterling Packaging
Druid Capital Partners started its journey in 2015. It is a boutique investment firm that specializes in helping private companies in the Southeast. The firm is especially interested in distribution, manufacturing and industrial service companies. Most of the firm's activities involve recapitalization or majority acquisition processes. Its mission is to help connect motivated businesses and their entrepreneurial owners to larger established companies. The goal is to yield a trusted equity capital source.
Sterling Packaging has been in business since 1989. It started in Selkirk, Manitoba. The company is known for its folding paperboard cartons and transportation containers. Most of its products are designed for the beverage industry, and it focuses on making folding beer bottle holders for craft breweries. However, it also creates containers for food, hardware, cosmetics and medications. As it grew, Sterling Packaging expanded from serving mostly small Canadian businesses to landing contracts with large Fortune 500 companies in Canada and in the United States. It eventually opened a second location in Alabama to help serve its American customers.
Madison Street Capital's Growth Equity Facility Role
Sterling Packaging was Madison Street Capital's client in the process, and Druid Capital Partners provided the equity facility. Madison Street Capital found Druid Capital Partners as a potential partner and arranged the process. Jay Rodgers of Madison Street Capital led the transaction and said that the owners of Sterling Packaging had done a great job of growing a business with high-quality products. Also, he said that their extensive customer base would reap benefits from the partnership with Druid Capital Partners and the company's financial resources. He said that he was pleased to have a role in the transaction and to represent Madison Street Capital. Martin Holt from Druid Capital Partners said that the company was excited to partner with Sterling Packaging, and he praised the owners for being hardworking entrepreneurs. He also spoke highly of their value system and their strong leadership roles.
About Madison Street Capital
Madison Street Capital is an international investment banking firm with offices in Africa, North America and Asia. Its purpose is to arrange transactions, provide expert financial opinions and offer financial advisory services. It works with private and public businesses. The company's core values center around excellence in leadership and integrity, and the firm holds its representatives to the highest professional standards in helping clients attain global marketplace success. The Madison Street Capital reputation continues to strengthen because of the firm's philosophy that client objectives must become the company's objectives. By this philosophy, the company measures individual objectives rather than general goals of the majority. Madison Street Capital sees emerging markets as a critical element of worldwide growth for its clients. It strives to center invested assets around such markets.
The powerful investment banking firm serves businesses in a wide variety of industries. It stands above competitors because the professionals at Madison Street Capital understand the urgency and time-sensitive nature of corporate finance. Its team members respond to inquiries immediately and deliver actionable solutions in a timely manner. While working to provide ideal solutions, the firm still achieves its objective of finding an outcome that benefits both parties. Also, the Madison Street Capital professionals are good at finding perfect matches for transactions. When providing solutions, the firm engages in the following:
Due diligence in market price research
Valuation
Structuring deals
Designing and implementing exit strategies
Specialized financing
Madison Street Capital excels in corporate advisory services such as mergers, acquisitions, capital restructuring, bankruptcy, corporate governance and more. It provides tax compliance and company valuation services as well as valuation for financial reports. Asset management, wealth planning and financial opinions about solvency are just a few of its additional services. Between 2015 and 2017, Madison Street Capital won six national and international awards for advising effective mergers and acquisitions, for emerging leadership and for restructuring deals successfully.