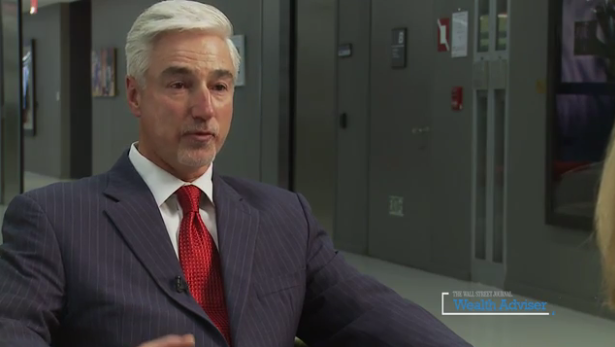 It reaches a time when work and employment become so overwhelming that one just feels like retiring early. This is especially when you think of the good times you can have and enjoy as a free man, a non-employee.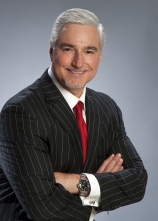 That is entirely possible; you know, early retirement. However, when you think of such a step, are you really ready for it? For instance, is your savings account loaded enough to take you through the years you will be away from work?
If you are possibly thinking of withdrawing your savings too soon, think again. This is because retirement accounts will be up your neck looking to punish and penalize you.
David Giertz is a financial advisor with over 30 years of progressive experience in the financial services industry.  This inspirational and visionary leader definitely has a lot to offer. As alumnae from the University of Miami and Millikin University, David has been the president of Nationwide Financial's sales and distribution organization.
His operating skills and efficiency as president earned the organization consistent profitable revenue that even exceeded the P&L targets. He is a certified business coach with WABC and has been involved with quite a number of community organizations.
Back to the issue of early retirement, David Giertz had some advice to offer epodcastnetwork. According to him, for one to successfully retire and not have any regrets afterwards, one has to be financially independent. He went ahead and talked of three steps through which one can achieve such independence.
1. Save enough money
You can never know how much money you will need after you lay down your employment tools. Therefore, David Giertz strongly advises that people should save as much as they can while still working.
A person following the standard retirement program for instance should aim to save ten times their annual income by the age of sixty. This is so that by the time they retire five years later, they will have up to 15 times their income stashed away for use.
With that calculation, it means that a person looking to retire much earlier, say at the age of 50 or 55, will have to work extra hard and save up more times their annual salary.
2. Have a flexible retirement plan
Several retirement accounts always penalize people for withdrawing their savings early. To avoid such punishment therefore, David Giertz advises that a person looking to retire early should choose a flexible plan.
One option would be to first go with a Roth IRA. This plan allows one to withdraw money anytime, without any penalties. However, a Roth is only limited to people earning less than $118,000 annually.
Then there is also the 401(k) and the 72t rule. All this retirement plans will at least make it easier for a person looking to retire early since they have minimum restrictions.
3. Invest
According to David Giertz, investing one's extra savings will help increase their chances of early retirement. The after-tax accounts for instance are more flexible than the retirement accounts. Therefore, supplementing your retirement savings account with a different account will enable you to buy and sell currencies, bonds, stocks and many more.
With after-tax accounts, you will invest as much money as you want and also make withdrawals at any time. Alternatively, put some extra money in a health savings account. The money will come in handy in future to take care of health care costs.
Read more about David Giertz's financial planning strategies on Patch:
Learning About Meaningful Retirement Planning from Industry Expert David Giertz