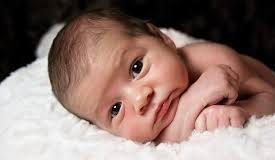 Science has a possible explanation for why many babies may not sleep at night. A study done by Michigan State University has shown that...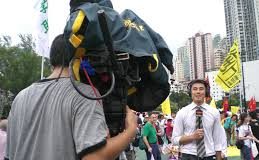 The Chinese may be Donald Trump's worst nightmare when it comes to the trade deficit. But the Chinese just introduced an AI virtual news...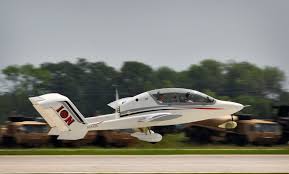 Propellers, jet engines, rockets, helicopter blades; they're all valid choices for taking to the skies. But what if there was a way to fly...