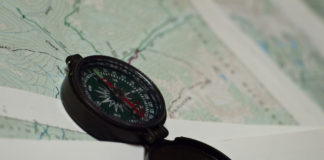 Scientists have long known that the earth's magnetic north pole is moving, but they are now noticing that this is happening more rapidly than...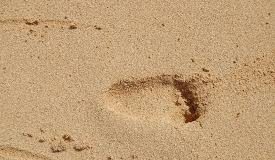 As scientists to continue to explore our evolutionary relatives via their fossils, we're able to continually expand our knowledge about the creatures that came...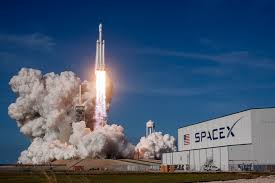 An unmanned rocket was launched on Saturday by SpaceX. The rocket's destination is the International Space Station. The launch is viewed by many as...