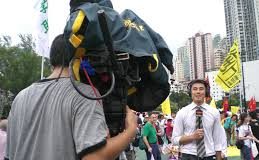 The Chinese may be Donald Trump's worst nightmare when it comes to the trade deficit. But the Chinese just introduced an AI virtual news...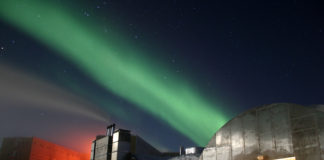 Scientists have had a good idea as to the Earth's mass and composition for some time now. Even so, our efforts in understanding our...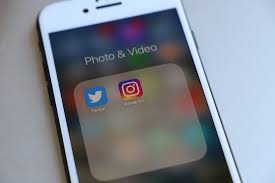 Social media is one of the things that come along with living in the 21st century. You can access social media right from your...