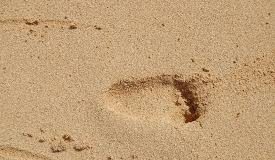 As scientists to continue to explore our evolutionary relatives via their fossils, we're able to continually expand our knowledge about the creatures that came...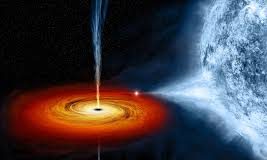 Sometimes the world of science fiction overlaps with reality, as scientists are recently discovering that matter consumed by a black hole may, in fact,...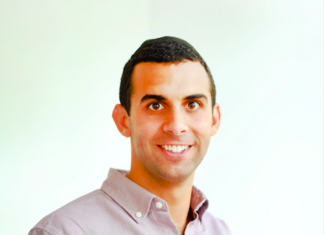 If Steve Jobs, Bill Gates, Mark Zuckerberg, Evan Spiegel, and others have taught us anything in the past few decades, it's that you don't...