On April 10, NASA announced its new chief scientist. Dr. Jim Green, who is currently the head of NASA's Planetary Sciences Division, will assume...

Thanks to a new fossil discovered in Saudi Arabia, scientists now have reason to believe humanity began to spread across the planet much earlier...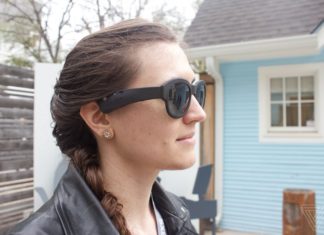 NewsWatch TV reviews had the opportunity to attend the South by Southwest (SXSW) Conference and Festivals from March 9-18 in Austin, Texas, to see...