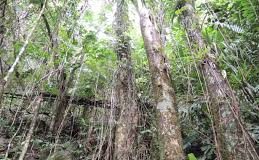 Scientists have noticed that the number of insects in Puerto Rico's rainforest has decreased drastically. This is a concern because insects serve as food...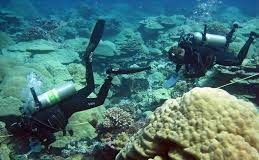 Even though scientists have made wonderful discoveries over the course of the last few years, there are still parts of the planet that they...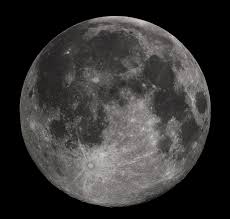 Reports are emerging from Chengdu, China of replacing its street lights with a more luminous false moon. The Sichuan province's capital city is planning...