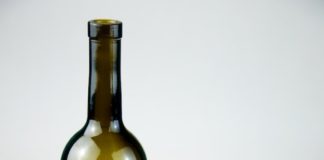 Researchers discovered that French people lived longer than other people. They also found that the French consumed more red wine than other groups of...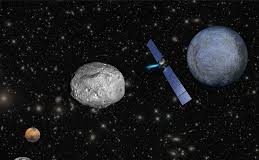 Current research shows that there is a possibility of finding breakthroughs in the field of interstellar travel. An ongoing study has scientists propose to...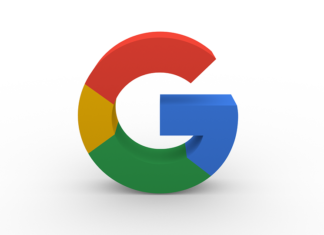 In 2007, the X Prize Foundation announced and soon after opened up a competition known as Google Lunar XPRIZE, its official name, or unofficially...