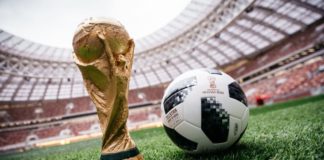 It is has been widely observed that people who are fans of the same sports team tend to feel a connection with each other,...

The United States' government-funded and -operated space program's - the National Aeronautics and Space Administration (NASA) - successful flight of three astronauts to the...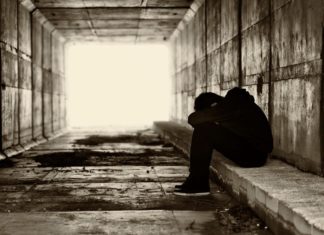 An unfortunate fact of the internet age is that cyberbullying is becoming more and more prevalent with each passing year. The practice is defined...