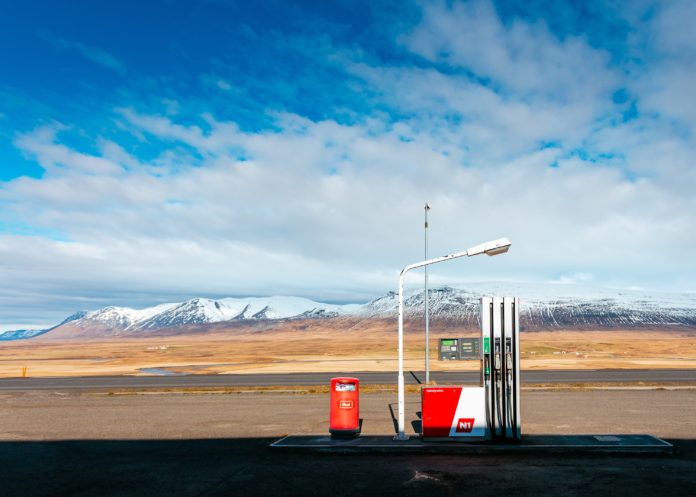 In an article about oil prices, the Financial Post recently reported that "Data suggests […] that oil supplies are tightening and that higher prices are likely in the relatively near future." This is going to benefit many oil companies, one of which is Obsidian Energy. Its CEO, David French, has recently commented "I am quite proud of the Obsidian Energy team in the third quarter, successfully executing our busiest drilling campaign in years and generating quality results across our key development areas. We are excited about the outlook for the Company and determined to continue operational delivery into 2018."
Oil investors with Obsidian and elsewhere anticipate five percent production growth in 2018 — a welcome sum from years past. Obsidian recently reported that they have "operational flexibility and drill ready prospects to deliver north of five percent by adjusting their second half program as commodity prices allow."
Obsidian grew out of a company called Penn West (PWE), With a renewed pricing environment for crude oil, Penn West rebranded itself as Obsidian Energy. This led to positive changes and new investors.
The days when the price of oil would hover at $30 are gone. And now, with 2018 on the horizon, real leadership and industry expertise is necessary to harness production power for maximum profit. Many investors believe when long-range planning for oil that the price is still headed upward. One concerning factor, however, is that a large and growing supply from shale producers.
There are studies that say that U.S. shale production is peaking, and this has been said year after year — in 2015, 2016, and 2017. However, after a decrease prompted by a price decline last year, production of crude oil is increasing once again. Promisingly, it will be higher this year than in years past. Even more, it is expected to be higher again in 2018.
The American Petroleum Institute (API) reports production of over 6 million barrels in the United States crude oil inventories. And an S&P Global Platts analysts predicted a drawdown of just 2.1 million barrels. Companies like Obsidian Energy are happy to see this encouraging data.
People are watching what is going on in the world of OPEC — the Organization of Petroleum Exporting Countries. More regulations have a trend of impacting production. But not to worry — the OPEC uses one of the most transparent and visible oil inventory metrics the world has seen. They do this to determine this to see how they can help the price grow organically or decrease if necessary.
The increase of US crude oil, as well as that of gasoline inventories around the world, will help to impact the association to do more of what it does best to keep oil prices in check and stop them from decreasing on fears of oversupply. The news of abundant production of crude oil is good for oil prices at the moment but does carry a significant risk that OPEC would have to employ precautionary methods to encourage the price to remain stable and attractive to investors.
The United States Department of Energy said Tuesday that this recent rally in the price of crude oil has a high chance of driving annual oil production to a new record high average with 10 million barrels being produced per day next year. Obsidian Energy stands to benefit from the lucrative market.
There are even more hopes for growth and investor attraction. The Energy Information Administration, in its usual forecast at the start of the month, detailed its expectations that U.S. crude oil production will rise by, at the very least, an average of 800,000 barrels a day in 2018. Moreover, Brazil, Canada, Kazakhstan, Norway, and the United Kingdom can be counted on an additional 700,000 barrels produced per day. Also to be considered is the fact that OPEC is quite likely to increase production by at least 200,000 barrels per day.
Oil companies like Obsidian Energy can expect a demand for crude oil that will increase from 1.4 million barrels a day in 2017 to 1.6 million barrels per day in 2018. Yet the Energy Information Administration (EIA) is under the impression that demand does not stand a high chance of matching an increase in the growth of the supply. The fear is that this can result in 2018 seeing an increase in global liquid inventories.
The Energy Information Administration also stated said it believes that U.S. crude oil prices will average at least $57 a barrel in 2018, in comparison to about $2 per barrel, a level of growth that is higher than what was detailed in the forecast issued last month.
New York investment bank Evercore ISI has also issued a report that crude oil prices, should they remain elevated, will prompt a massive demand for over 5,000 drilling permits that could be used by companies like Obsidian. This would be the biggest haul in any month in 2017.